Where Are You Going?
Sunday, May 10th 2020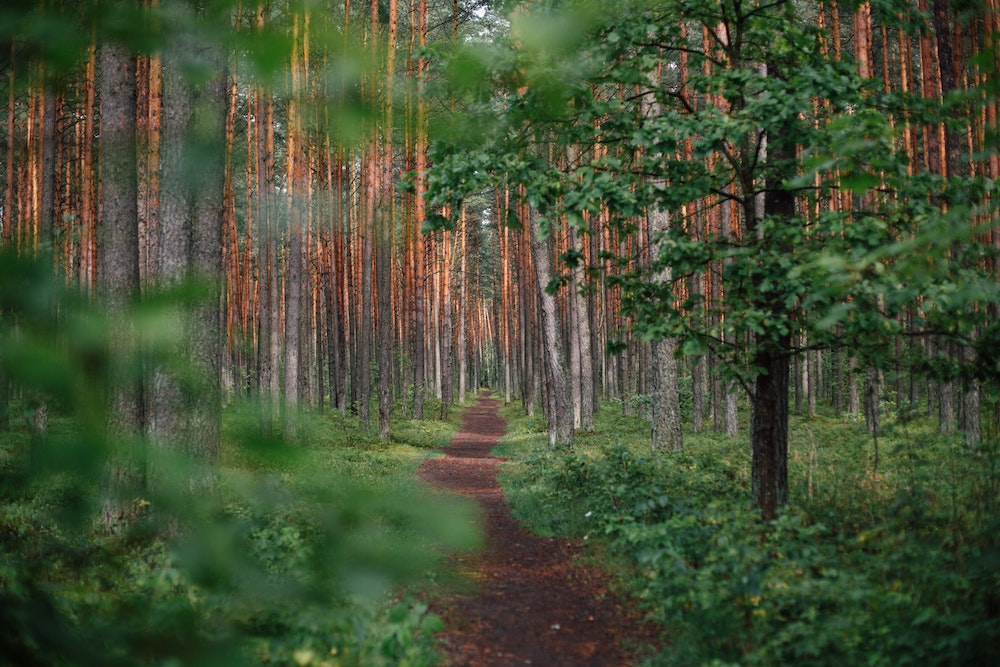 Where are you going? This seems to be a very good question for us to be asking each other. Where are you headed in your life? What destination do you seek? What are you living for? All good questions! But in the context of our Gospel Lesson, the question is being ad- dressed to Jesus by Peter...
Download Sermon Outline