The Desperate Cry Out!
Sunday, October 24th 2021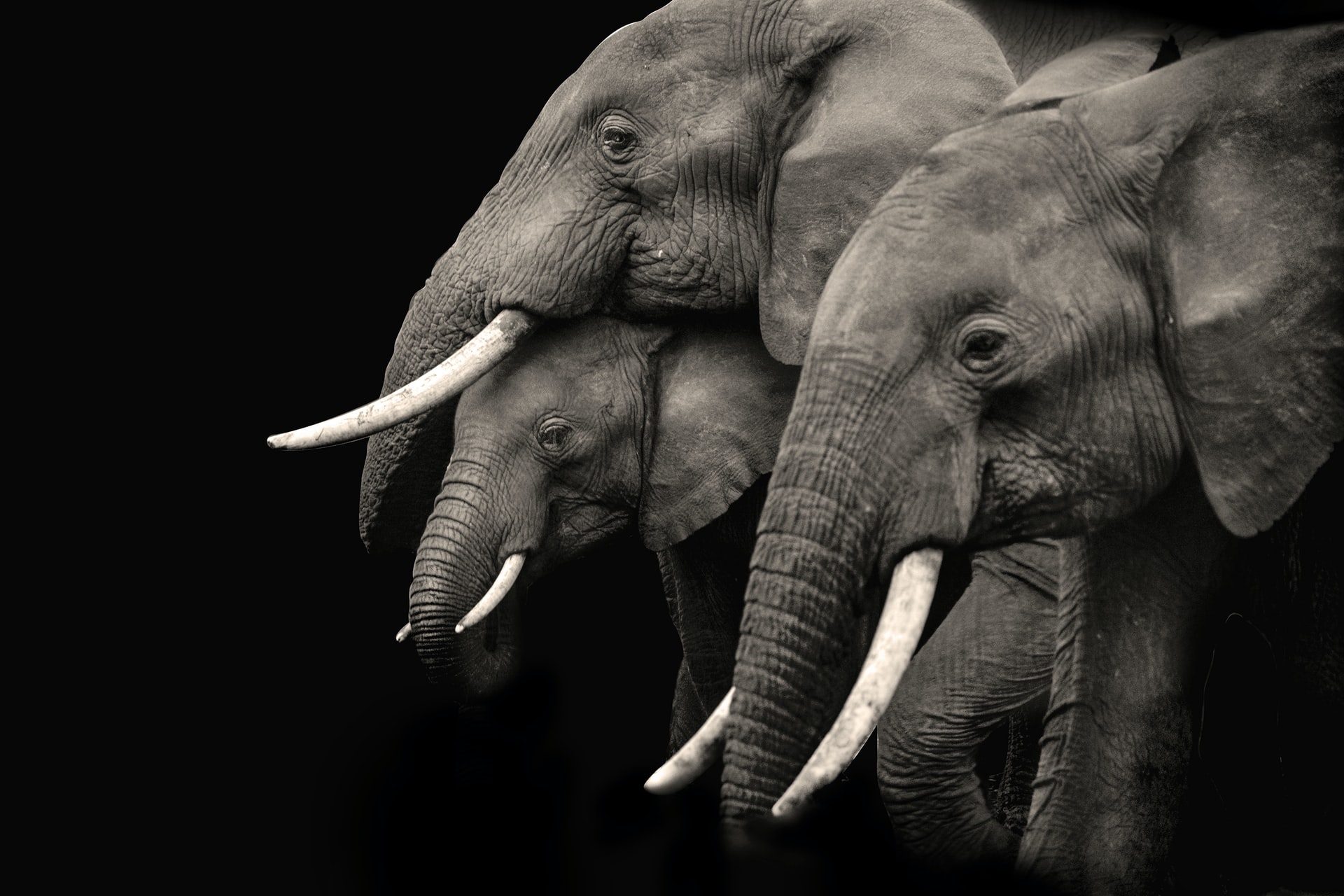 Most of you have probably heard the legend of the Blind Men and the Elephant. This parable originates from India. And as you may remember, there are six blind men who have never encountered an elephant. Each reached out and touched, and then confidently announced to the others what the elephant was... The are a number of lessons that can be drawn from the parable, but first I want you to consider the difference between a person born blind, and one who loses their sight...
Download Sermon Outline