The Chosen
Gift of Grace Lutheran Church
Sunday Service
9:00 AM
(608) 797-7837
642 Western Ave.
Holmen, Wisconsin 54636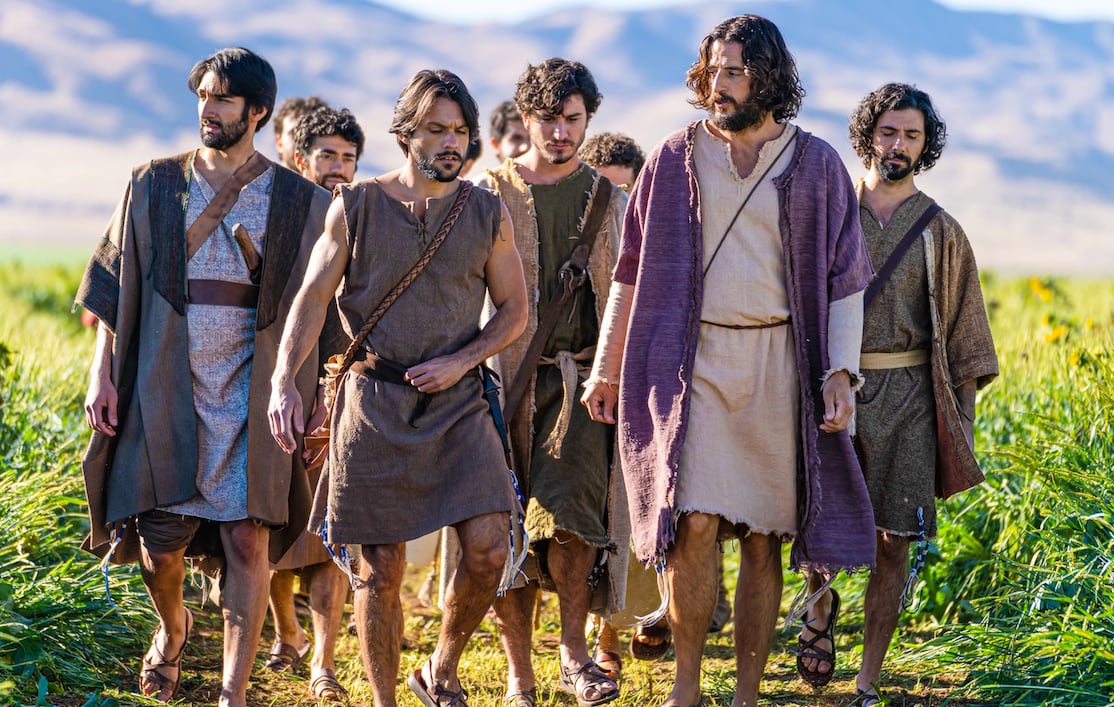 Beginning Wednesday, October 20, Gift of Grace Lutheran Church in Holmen will be sponsoring a weekly public viewing and discussion of episodes from Season 1 of The Chosen. The eight episodes will be shown on Wednesday evenings at 6:30 pm at the Holmen Area Community Center (600 N. Holmen Dr.) from October 20-November 17 and December 1-15. The event is free and open to the public.
The Chosen is the first multi-season TV show about Jesus and his disciples based on the Gospels. It is also the largest crowdfunded media project of all time and currently has over 280 million views. Come and see Jesus through the eyes of those who met him.
A discussion of the evening's episode will follow each week.
For more information call (608) 797-7837.
Episode Schedule
October 20: I Have Called You by Name
October 27: Shabbat
November 3: Jesus Loves the Little Children
November 10: The Rock on Which It Is Built
November 17: The Wedding Gift
December 1: Indescribable Compassion
December 8: Invitations
December 15: I Am He & The Shepherd
Season One Trailer
Downloads