What Would Jesus Do?
Sunday, August 16th 2020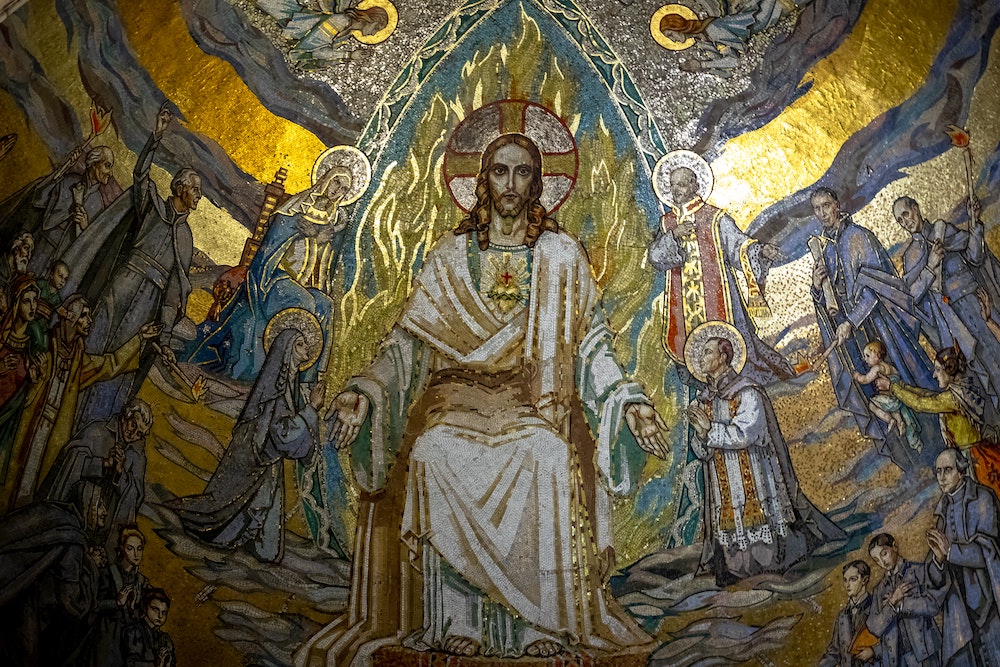 In 1896 a religious, fiction novel written by Charles Sheldon became a best seller. It is entitled "In His Steps: What Would Jesus Do?" Nearly a century later, the abbreviation of the last part of the title, WWJD, became popular, especially on bracelets to be worn. What would Jesus do? This consideration has some merit. It also has significant limitations as well. Before I end, I will suggest a different abbreviation to assist us as baptized believers...
Download Sermon Outline