What's Most Needed Now?
Sunday, February 19th 2023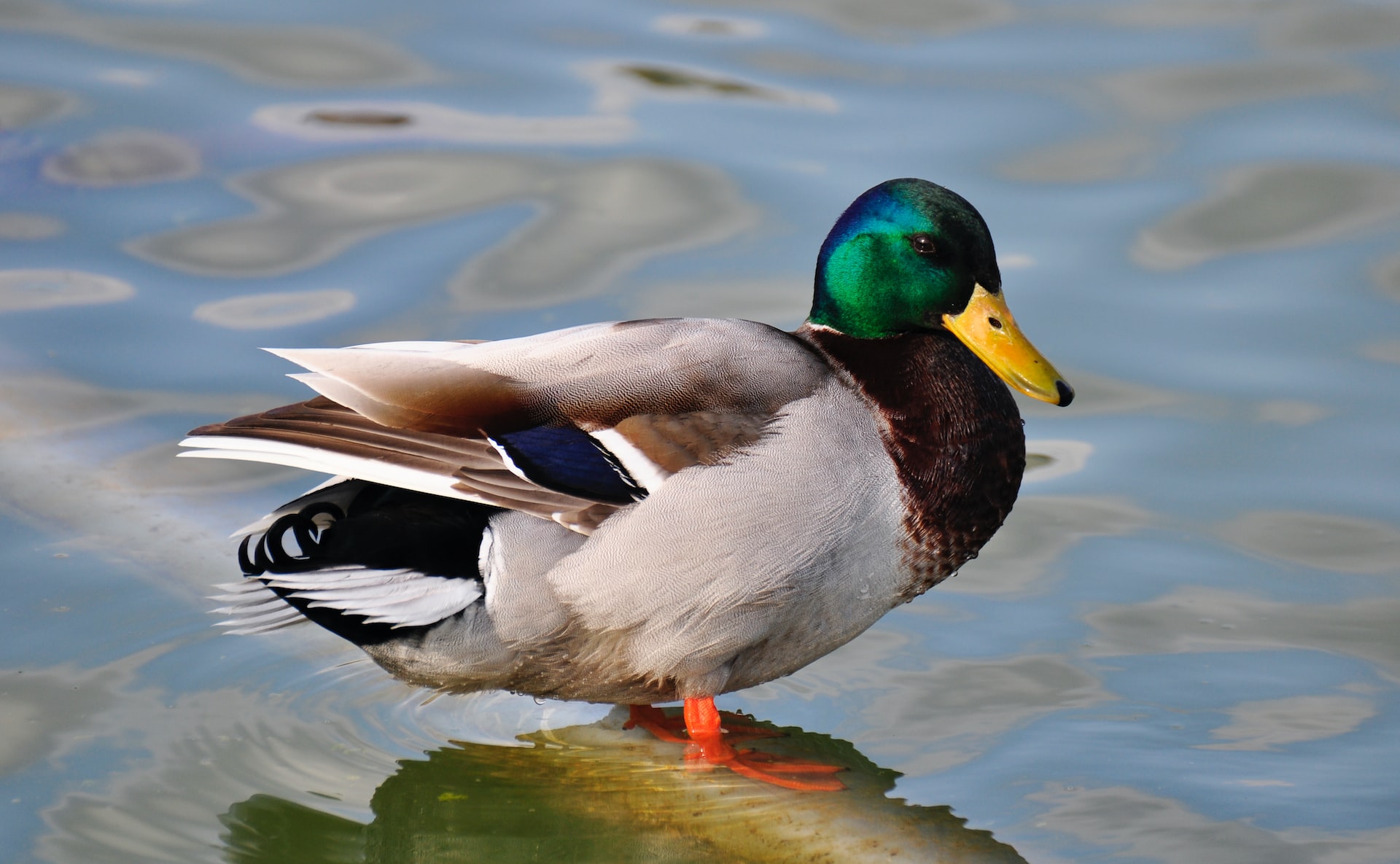 Peter, James, and John. Those lucky duckies! The first three disciples called by Jesus are singled out for a special experience with Him. This won't be the only time. Here they have been chosen to witness the transfiguration of Jesus in an overwhelming and spectacular way. What I want us to especially note is what Peter will later write in his epistle concerning the lesson to be drawn from the event.
Download Sermon Outline