What Is Wrong With the World?
Wednesday, October 26th 2022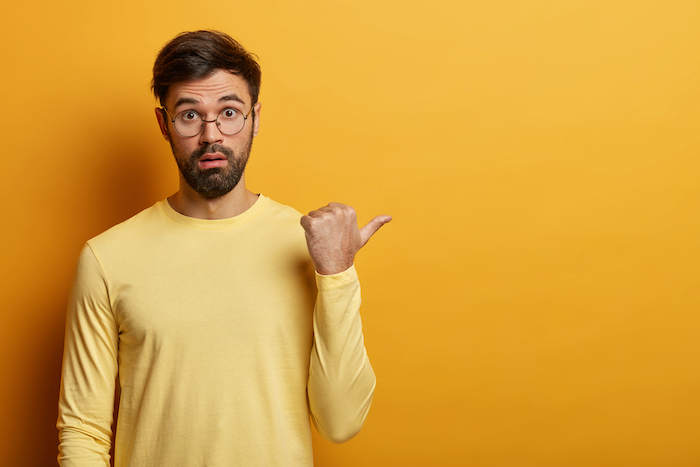 What is wrong with the world? The question is the title of a book written by the early 20th century journalist, Christian Apologist, and one of the great minds of the day, G.K. Chesterton. And I believe this question consumes our times. The problem is, the answers being given by the world as to what ails it, are at best only partially true, and at worst fully false. I hope that we are aware of the Christian answer and how we must answer. That is what I hope to spell out this morning...
Download Sermon Outline