What Are We Saved For?
Sunday, May 15th 2022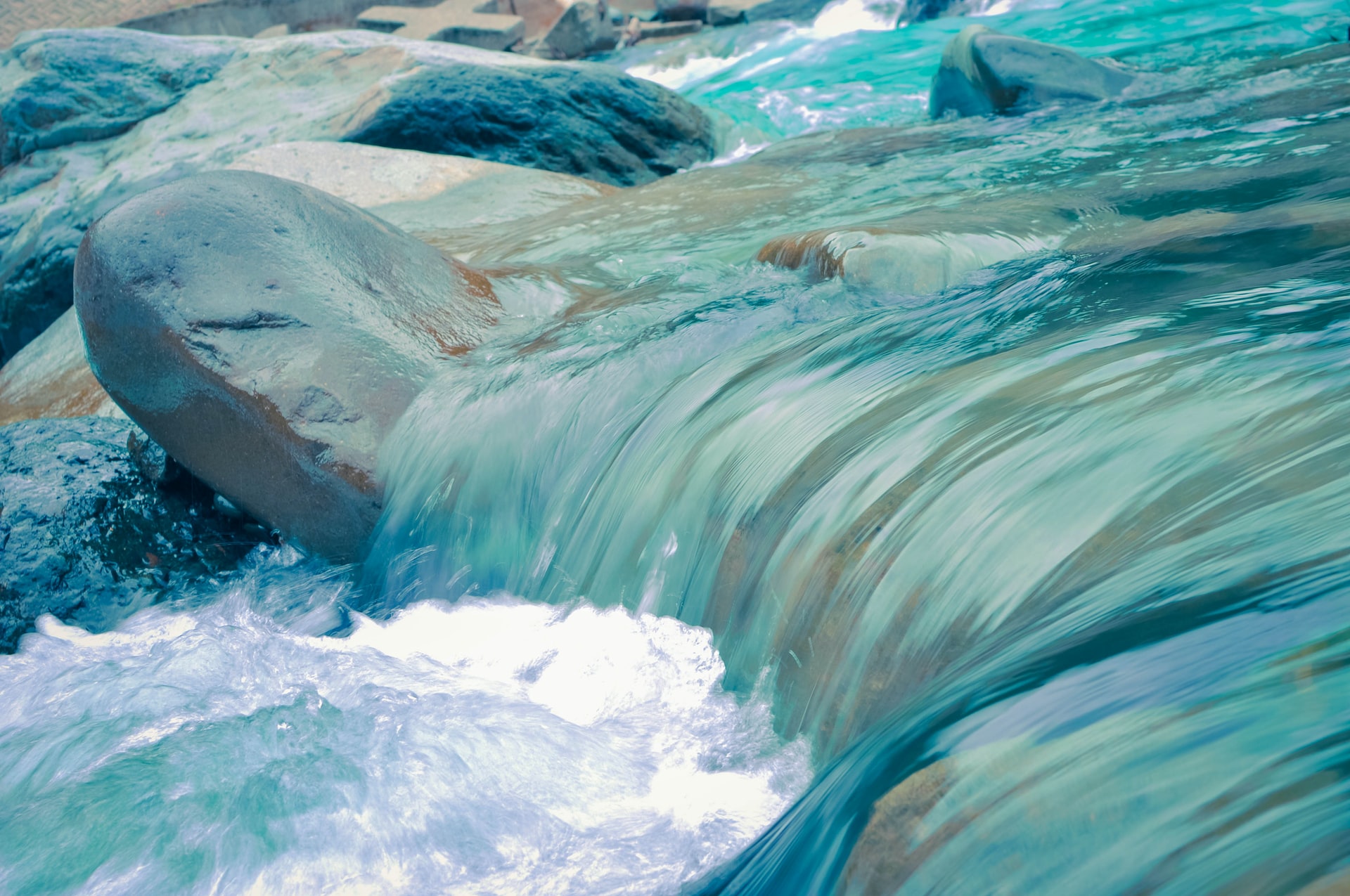 You have repeatedly heard me speak the words from Luther's Small Catechism of what we are saved from. I mention three things. He has freed me from sin, death, and the power of the devil. This is foundational. But, gloriously, we are not only saved from, but we are saved for! And this morning I want us to consider what we are freed for. The Second Lesson from the Book of Revelation will help us to do so. For teaching purposes I will list seven things...
Download Sermon Outline