Get Out of Jail Free?
Wednesday, August 19th 2020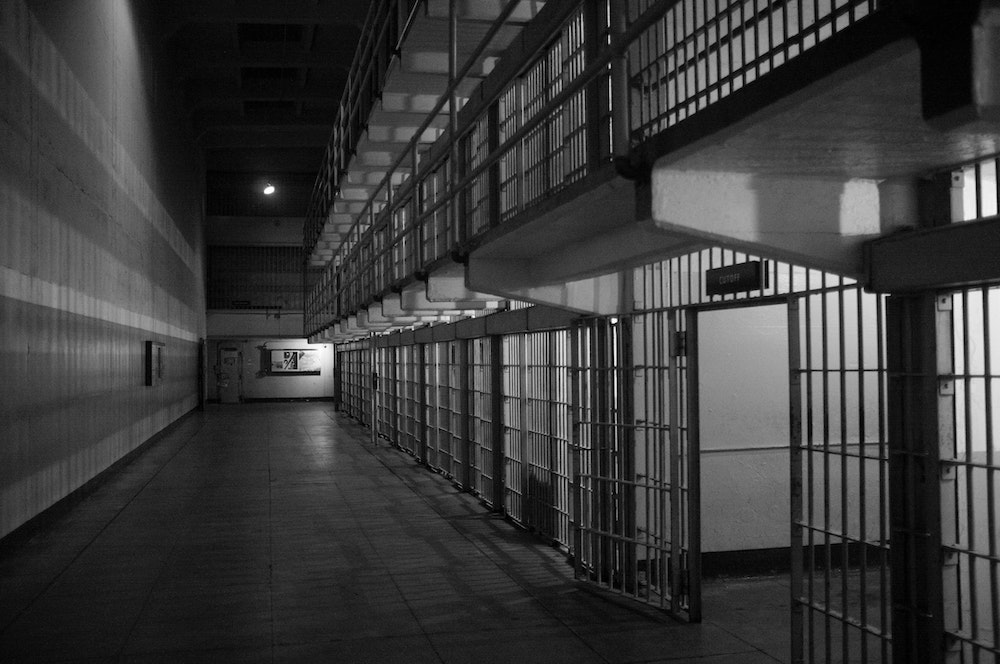 We have been discussing the tension between "law and gospel". In Lutheran theological jargon this is often referred to as the "law/gospel dialectic." Aren't you glad I used the word "tension"? "Opposites", would also work. In any event, I discussed last week the harm of the overuse of the law without the gospel. When this is done, law, or "demand", is often used lightly. Instead of a voice that accuses and condemns, it is used only to advise and direct us.By way of reminder, when the law is used in such a light manner, we reduce our need for Jesus to merely a need for a good example and for inspiration. However, when we are shown our utter failure to love God fully and to love our neighbor as ourselves we then recognize we deserve nothing but punishment.So that was the shortcoming of the neglect of the weightier purpose of the law, along with its diminutive overuse. But it is also true that we can try to get by with just the gospel, that is, the promises based on what God has done on our behalf. I've heard it said, if I must err, I wish to err on the side of the gospel.Well, that sounds good. But indeed it is to err! Remember how we have said, law and gospel are to be distinguished but not separated? It turns out that when we try to let the gospel stand alone, it really doesn't end up being the gospel at all! In theological terms this is called "gospel reductionism".The heart of the gospel is Jesus' costly death on the cross to atone for our sins so that we might receive forgiveness of sins which enables our salvation. But to receive forgiveness implies a turning from sin. Gospel without law is nothing but "sloppy agape" (agape, pronounced 'ah-gah-pay' is the Greek word for 'love'). It is not a turning from sin, but a "get out of jail free card" so that we can go on sinning with impunity.
Since You Asked…
What is the Christian's Hope?In a word, it is the resurrection of the body to life everlasting in the world to come. This is more accurate and complete than just saying "life after death." It is also more helpful than saying "going to heaven." When Jesus returns at the end of the age to judge the living and the dead, baptized believers will be raised bodily! They will share in a resurrection similar to Jesus' resurrection. And being in his presence on that day and for all eternity is not just a matter of escaping to heaven, but living in his presence in the new heaven and earth. The Lord intends to renew and restore his creation. So our central hope is the resurrection of the dead, with believers inheriting the Kingdom.